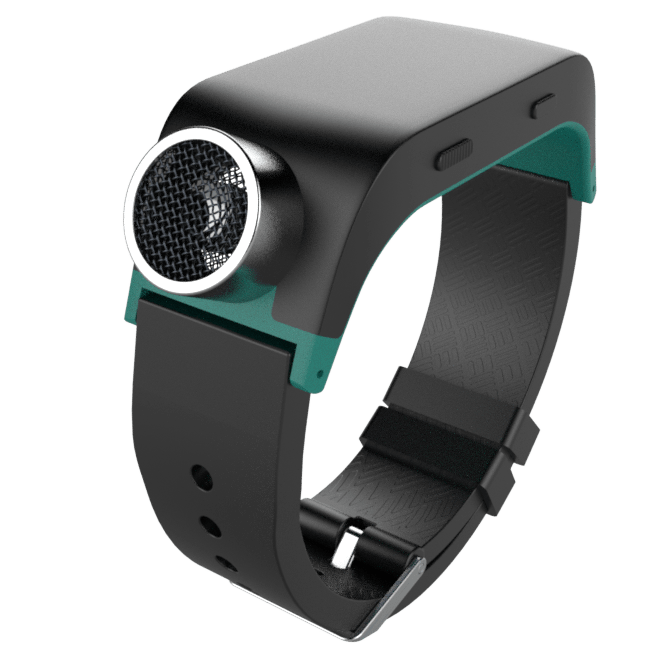 Sunu Band
SKU P5KDE9C89D2R6
Product Details
The Sunu band offers sonar in a watch that will help improve mobility. As a result, users will experience improved navigation. Just put on the device and allow the sonar-echolocation and soft haptic (vibrations) feedback handle the rest.

Sense objects or obstacles within your path and walk with smooth mobility. Take advantage of the built-in sensors and mobile app to experience the best results.


Included with the smart-band is a standard charcoal gray watch strap (20mm). Watch fits most men and women sizes.


Save this product for later